Working to Restore the Independence of People Affected by Neurologic Disease
BrainGate is developing, testing and perfecting practical, groundbreaking medical devices to restore communication, mobility and independence to those affected by neurologic disease, injury or limb loss.
Pursuing and Achieving important advances in neuroscience.
BrainGate is making meaningful contributions to basic and clinical neuroscience, as we further our goal of helping those affected by neurologic disease.
BrainGate: a leading team of physicians, scientists and engineers.
To streamline the research process and ensure validity, we collaborate with top laboratories, universities, hospitals… a variety of institutions all working toward advances in brain-computer interface technologies.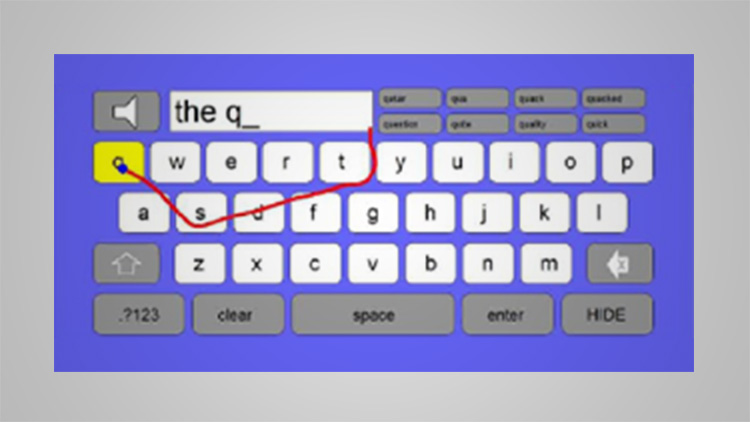 For people with locked-in syndrome - the inability to move and to speak despite being fully awake and alert (for example, due to brainstem injury or ALS).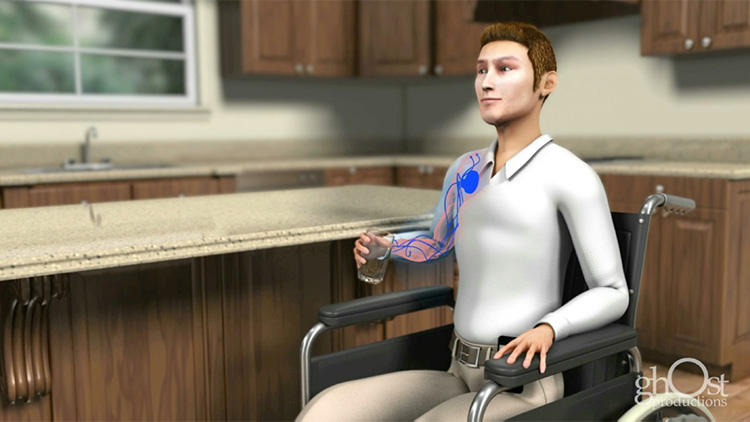 For people with cervical spinal cord injury or brainstem stroke, the signals from the motor cortex have been "disconnected" from the limb.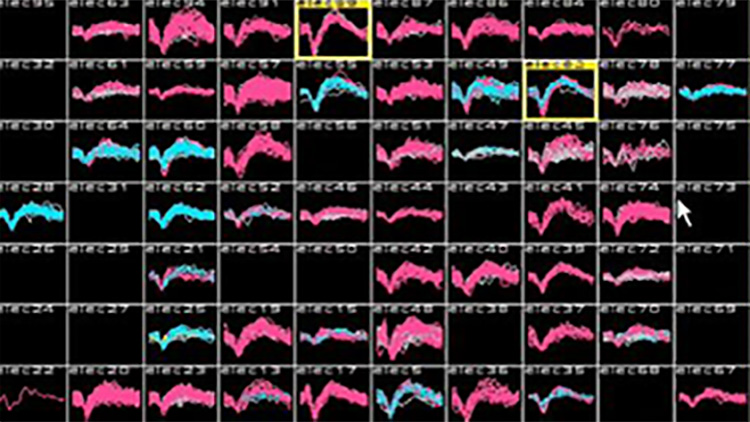 New technologies have provided scientists with the ability to record dozens to 100 or more neurons simultaneously.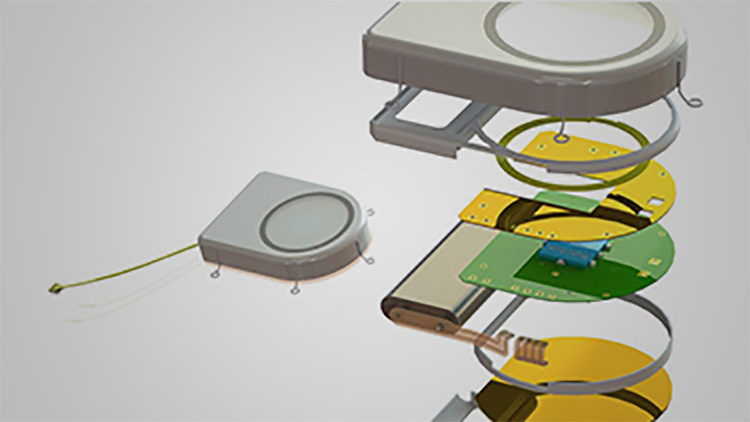 Multiple neuroengineering challenges exist today in creating practical, chronic, multichannel neural recording systems for research and for human clinical neural interface application.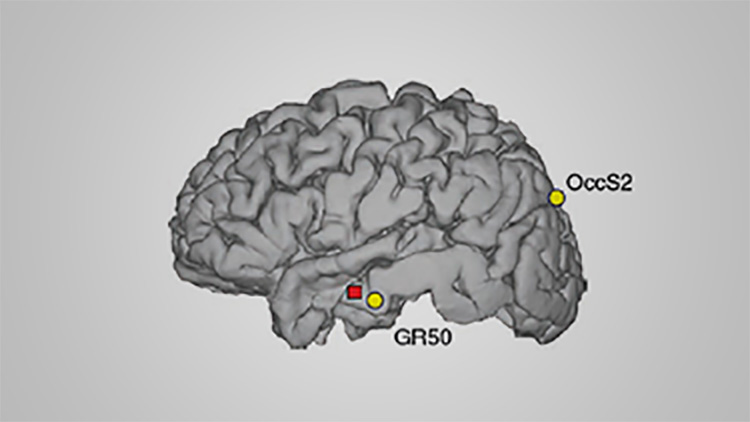 The potential to restore function after paralysis is only one potential benefit of harnessing the power of intracortical signals.